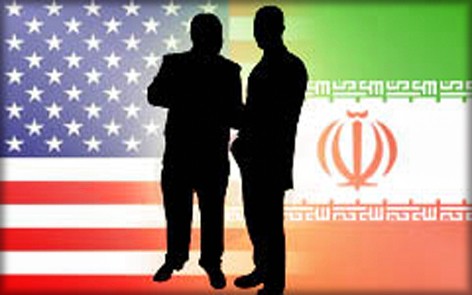 NIAC and its president Trita Parsi arranged several meetings between Iranian and US officials including Iranian Vice Presidents and Ahmadinejad's chief of staff. Parsi participated in these meetings that took place in Europe and the US
In 2008-2009 NIAC and Trita Parsi played a key role in arranging several meetings between Iranian and American officials. These meetings were held in Europe and the US and included Iran's Vice President, Ahmadinejad's Chief of Staff, and several US Congress members and politicians.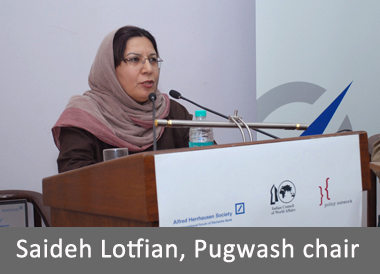 These meetings were initiated by Pugwash, an international organization whose chair between 2007 and 2012 was Saideh Lotfian, a Tehran-based university professor who is a member of the editorial board of The Center for Strategic Research's (CSR) quarterly journal. CSR is a government institute that is affiliated with the Iranian Expediency Council, a governmental body headed by Hashemi Rafsanjani.
Parsi approached US officials and asked them to participate in these meetings.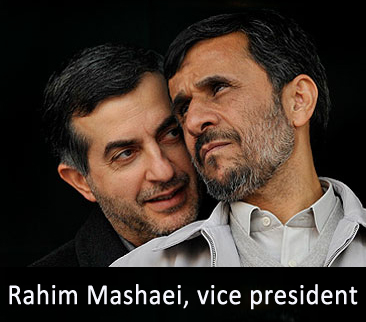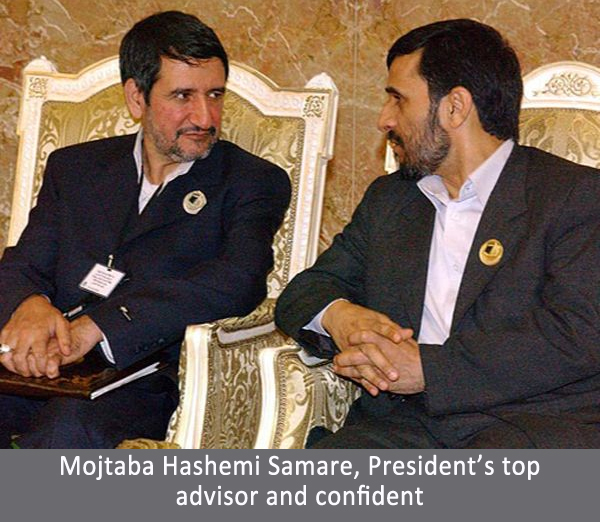 These meetings, its contents, and list of participants have not been entirely revealed. Several press reports have discussed these meetings and WikiLeaks has also published a cable related to one of these meetings.
During a defamation lawsuit that NIAC filed against one of its critics, several documents related to these meetings were released. During Parsi's court deposition, the issue was discussed and he testified about these secret meetings.
These emails and court documents are compiled here for review.
This report reflects the opinion of Iranian American Forum editors. This opinion is made after thorough examination of public documents. We welcome open discussion and encourage the readers to send us their comments, corrections and objections.